Comfort and care.
For all skin and hair.

Wherever you fall on the spectrum of bare to full, we make clean products that hydrate skin, soften hair, and eradicate ingrowns from head to toe.
We believe in natural, beautiful care for every part of the body—for every body.
Our entire line is created with the cleanest facial-grade, vegan, cruelty free, non-toxic ingredients that are dermatologically and gynecologically tested. We don't formulate with mineral oil, silicones, parabens, synthetic fragrances, or artificial dyes. That's why Fur is safe enough for your most intimate areas, and effective from head to toe.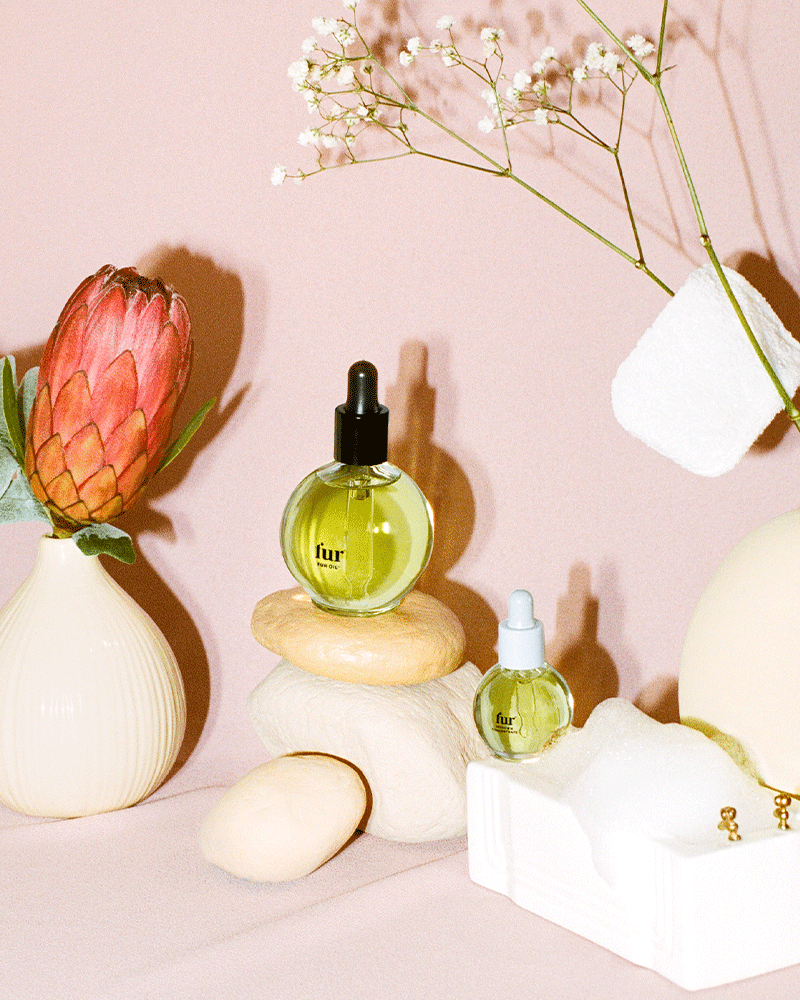 Gentle enough for pubic hair and skin, but effective from head to toe.
All of our super gentle formulas are packed with high quality ingredients to soothe and smooth skin to treat and prevent ingrowns, while softening hair and refining regrowth. Whether you shave, wax, laser, or go au naturale, Fur products play well with any haircare routine.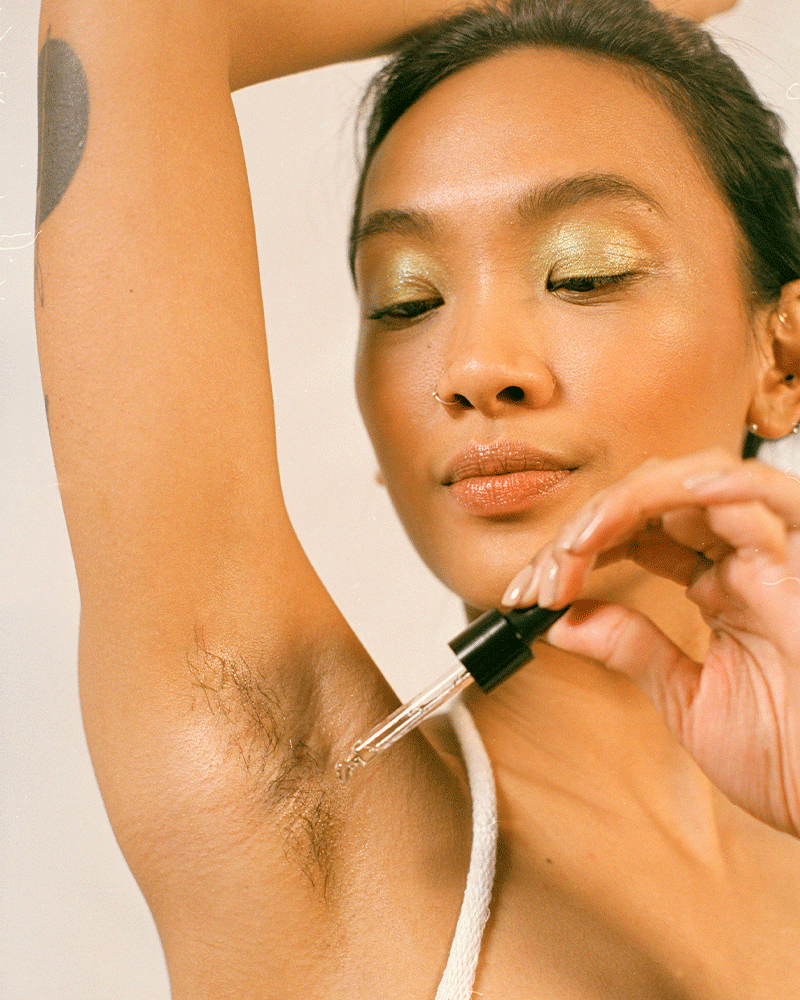 Welcome to the new era of body care.
As mothers and childhood best friends, we believe in a more inclusive definition of beauty, whether you think the bush is back or skin is in. That's why we created effective, simple, clean, and inclusive products for the whole body, including places you used to only whisper about.
— Laura Schubert & Lillian Tung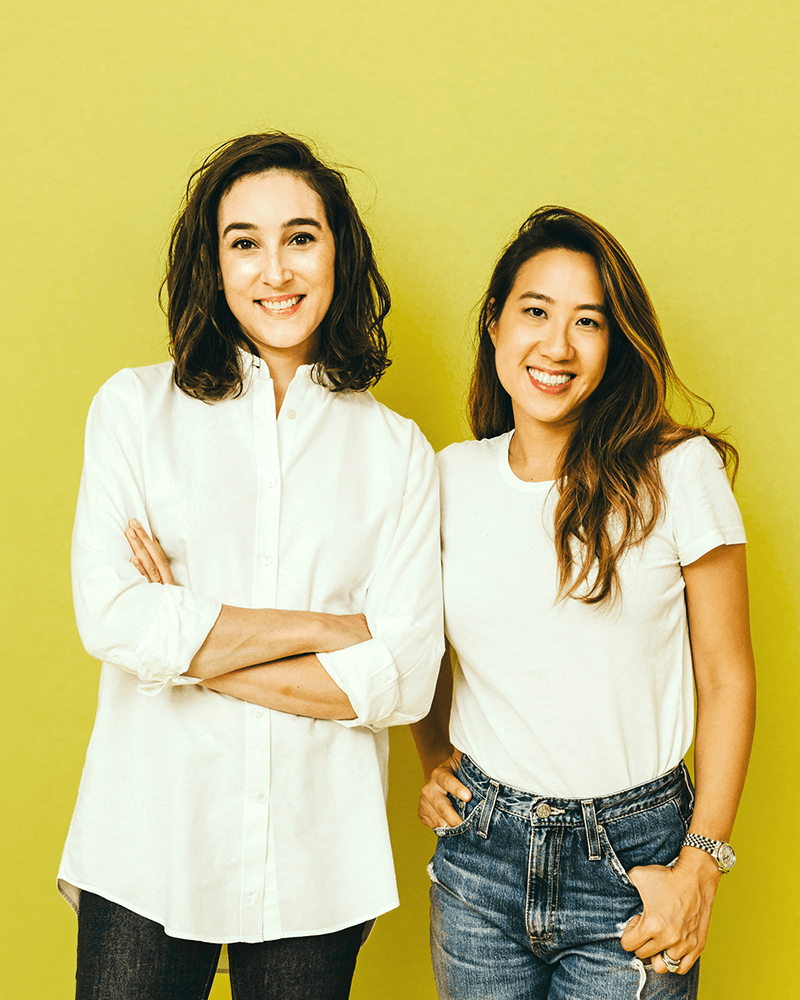 Is Fur for you?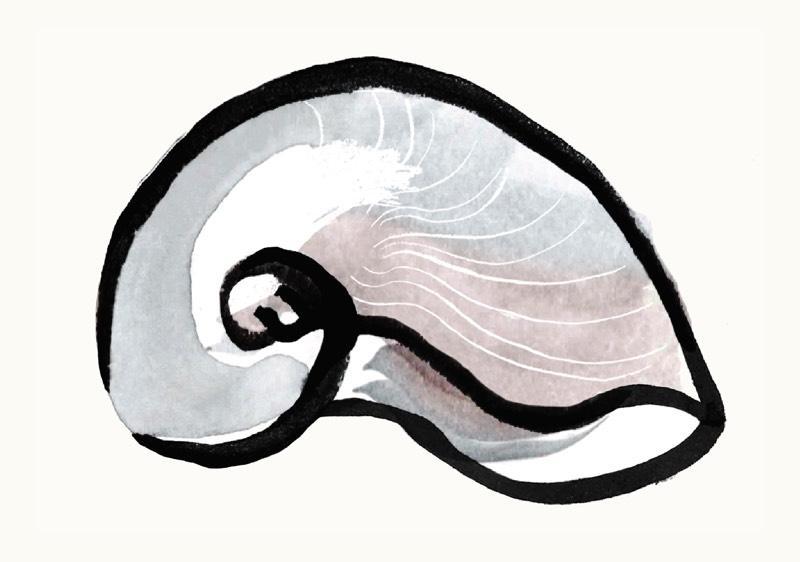 FOR WAXERS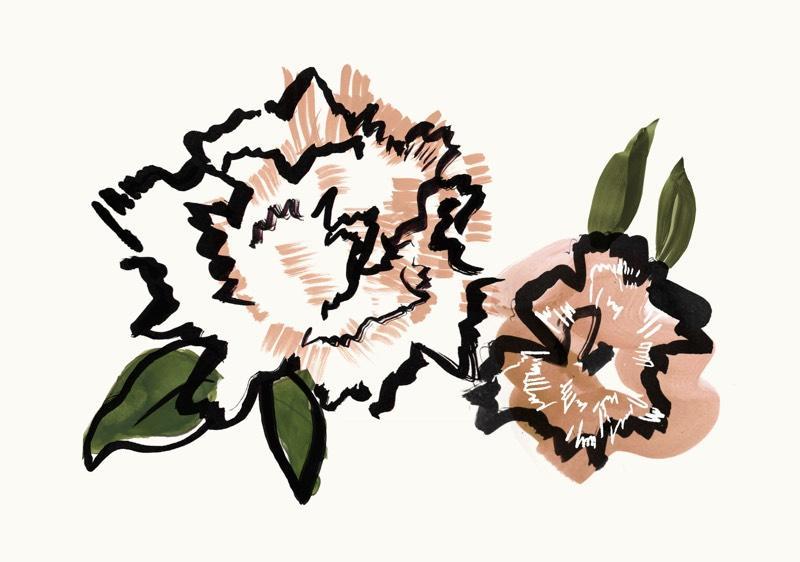 FOR AU NATURALE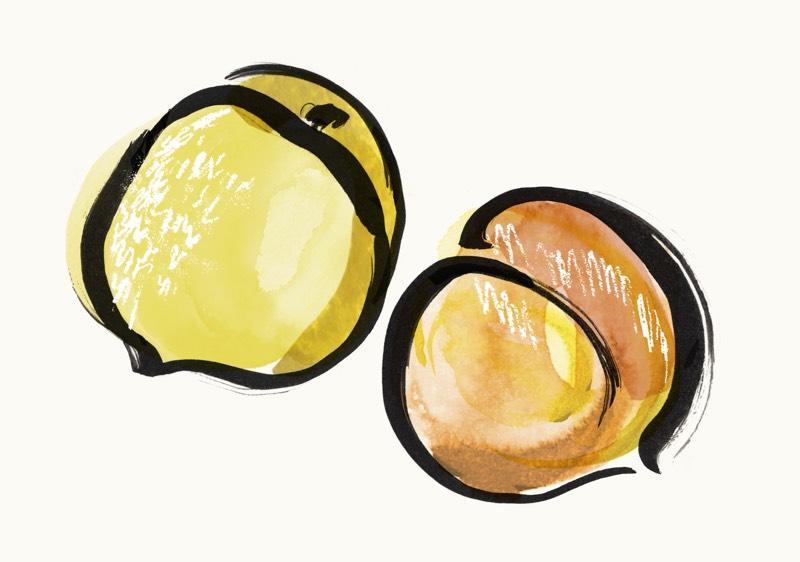 FOR SHAVERS
Smooth It over
Combat KP
With 14% AHAs and nourishing sunflower seed oil, our KP Body Scrub was designed to eradicate rough spots, bumps, and keratosis pilaris. Welcome to a softer you.
Shop KP Body Scrub